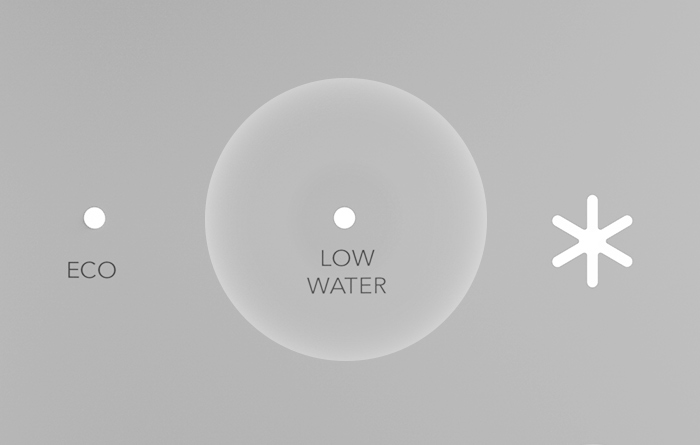 3 TYPES OF TEMPERATURE
With Coway NEO PLUS, you are able to enjoy cold, hot and ambient water in its purest form, which is essential to fit your various needs and get your day going.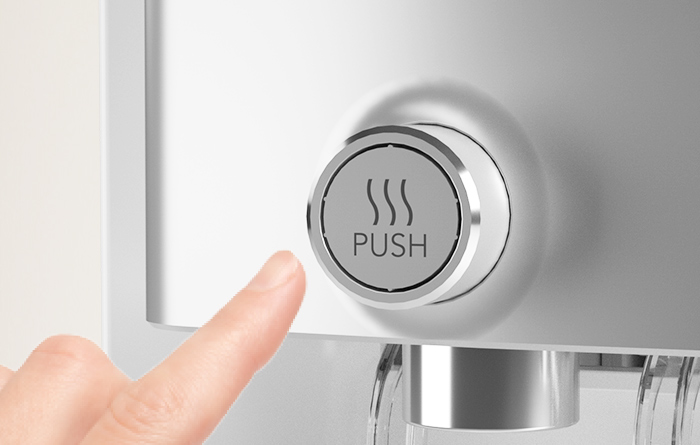 ECO MODE POWER SAVING
Save money on your electricity bill with Eco Mode which automatically reduces the frequency of motor and heater operation while in dark environments to reduce power consumption.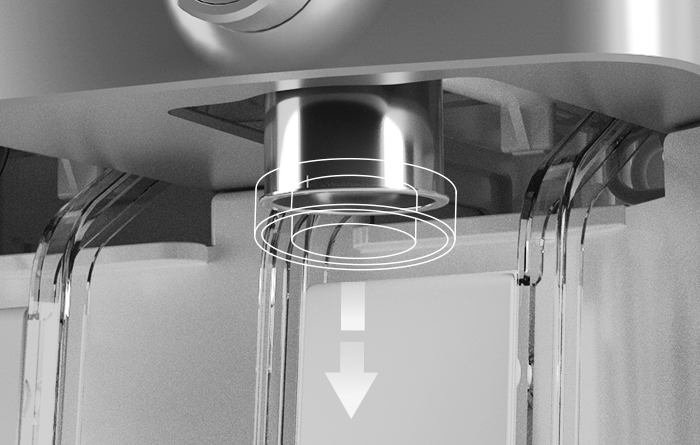 USER-FRIENDLY DESIGN
Extracting water is as simple as turning the knob for your preferred water temperature and pushing the lever. The bottom tray can be detached to perfectly accommodate different sizes of jugs or bottles.